SkyRunner Selects INVISIO Intercom and AI equipped Gen II communication systems for the SkyRunner MK3.2 Light Sport Aircraft
The SkyRunner Team continues to build on the MK 3.2 military-grade platform through strategic partnerships with industry-leading defense innovators. INVISIO's V-Series Gen II control units employ artificial intelligence algorithms to deliver unparalleled audio performance in extremely noisy environments and allow for communication on any radio. Linked via INVISIO IntelliCable® with an advanced intercom system into lightweight and rugged T7 headsets, this complete system allows SkyRunner pilots to seamlessly communicate clearly on any type of public safety or military radio as well as mobile phones. 
Leading Innovators in Light-Sport Aircraft Design 2021 
Recognizing businesses for doing truly great things within their field.
IndustryEra is one of the leading media brand offering technology-based magazines about the latest occurrences in various verticals. The magazine has a keen editorial focus on variation in technology, management, world-changing ideas, creativity, and perspective of established leaders.
5.11 Tactical® the worlds leading innovator of tactical apparel, footwear and outdoor gear, is proud to announce an expanded partnership with Ubisoft® …
The big idea is that it solves gaps in operational capability, preserves safety-of-mission, preserves safety-of-force, and represents billions of dollars in savings against operational overkill.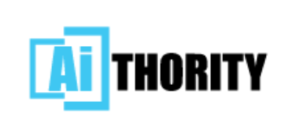 Google Co-founder Larry Page is putting hundreds of millions of dollars into developing a feasible flying car but it looks as if SkyRunner, has already beaten him to it.
Special ops community eyes U.S. entrepreneur's 'off-road aircraft'
An American entrepreneur from Louisiana wanted to make an all-terrain vehicle for his family to enjoy, but ended up catching the attention of the U.S. military's elite warfighters.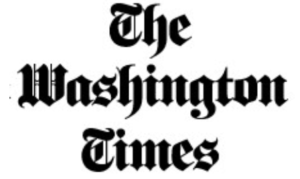 SkyRunner David beats Google Goliath Page to all-terrain flying vehicle. 
Google co-founder Larry Page is putting hundreds of millions of dollars into developing a feasible flying car but it looks as if SkyRunner, a small company based in Los Angeles, has already beaten him to it.
By solving the requirements of both air and land travel with an FAA-certified powersports aircraft (S-LSA) that also functions as a military-grade off road vehicle, we've shown what a upcoming door-to-door solution could look like in the future.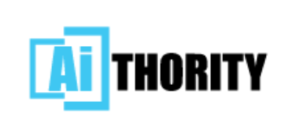 FAA Grants SkyRunner Weight Increase, And More...
SkyRunner's MK 3.2 allowable takeoff weight increases to 1,800 pounds, providing a useful load of 580-pounds.
In order to combat versatile enemies who are not only able to acquire US weapons and vehicles but emulate tactics as well, the US military needs to take advantage of the latest advances from the defense industry
SkyRunner: Air Taxi Space Complicated by Last Mile Significance
Uber is aiming to launch an autonomous drone flying taxi service in Los Angeles by 2020, having penned a deal with U.S. space agency NASA. Stewart Hamel, founder of SkyRunner, an FAA-certified flying car, validates the "last mile" issue as the critical factor in the future of public transit.