The big idea is that it solves gaps in operational capability, preserves safety-of-mission, preserves safety-of-force, and represents billions of dollars in savings against operational overkill.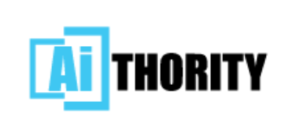 Startup News Aggregator for All the Latest Dope from Entrepreneurial Ecosystem




By solving the requirements of both air and land travel with an FAA-certified powersports aircraft (S-LSA) that also functions as a military-grade off road vehicle, we've shown what a upcoming door-to-door solution could look like in the future.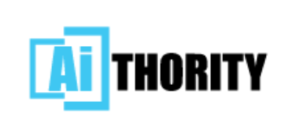 SkyRunner Flying ATV Gets FAA Approval
A startup company with the goal of meeting off-road accessibility with the freedom of flight just got the go-ahead from the FAA
SkyRunner: Air Taxi Space Complicated by Last Mile Significance
Uber is aiming to launch an autonomous drone flying taxi service in Los Angeles by 2020, having penned a deal with U.S. space agency NASA. Stewart Hamel, founder of SkyRunner, an FAA-certified flying car, validates the "last mile" issue as the critical factor in the future of public transit.
In order to combat versatile enemies who are not only able to acquire US weapons and vehicles but emulate tactics as well, the US military needs to take advantage of the latest advances from the defense industry
FAA Grants SkyRunner Weight Increase, And More...
SkyRunner's MK 3.2 allowable takeoff weight increases to 1,800 pounds, providing a useful load of 580-pounds.
SkyRunner Offers Sport Pilots a Different Style of Flying. 
The off-road, recreation ready ATV based SkyRunner is now available, offering an interesting new opportunity for flight.