SOLUTION AND EXPERIENCE 
Life is a collection of memories. The goal should be to collect as many Freedom. In childhood, we experience out first feeling of freedom from a bicycle.  learning to drive a car….  The third experience is earning your pilot's certificate to being a pilot. It's a transition you feel in your gut, and once you've made a 230-horsepower climb in a Cessna® Skylane® there's no going back.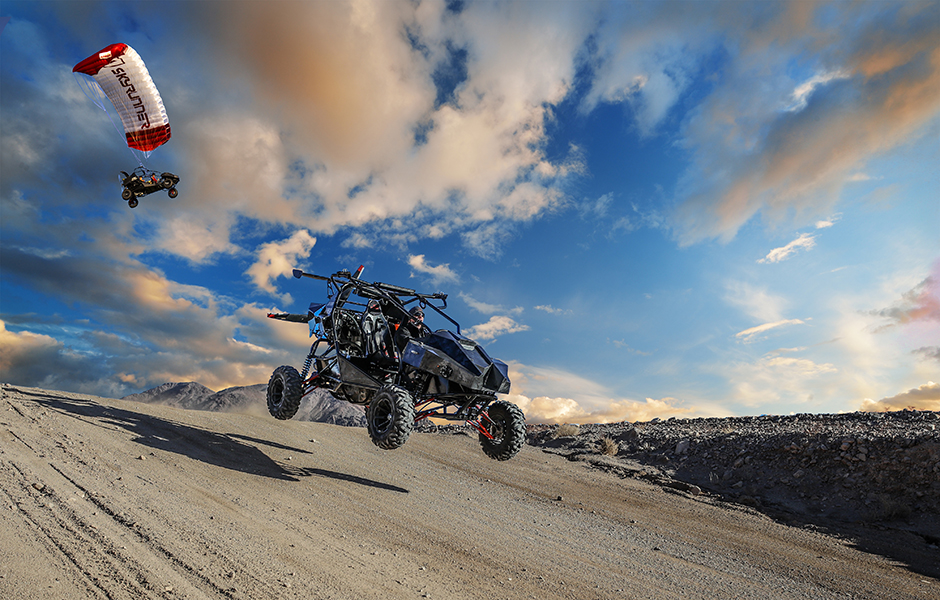 CONTACT A SALES REP
SkyRunner, LLC
2929 Baird Rd
Shreveport, LA 71118
USA
O. 318-219-5722
Sales@FlySkyRunner.com
LEARN TO FLY
Light Sport Certification
The Sports Pilot Certificate is one of the easiest and fastest piloting licenses to obtain, requiring only 12 hours of flight instruction to complete.
Required Training for the LSA Categories:
– Fixed Wing:  20 Hou
– Weight-Shift-Control (Trikes):  20 Hours
– Rotorcraft (gyroplane only):  20 Hours
– Lighter-Than-Air, Airship:  20 Hours
– Powered Parachute:  12 Hours
– Glider: 10 Hours
– Lighter-Than-Air, Balloon:  7 Hours
INSURANCE
Insurance is available throughout the domestic U.S. and available for all SkyRunner users including students to professional pilots.  There is also Liability insurance including passengers, as well as insurance for personal use, dual flight instruction and discovery flights.
SERVICE & MAINTENANCE
Tab Content
BROCHURE
Tab Content
From manufacturing the world's most popular training airplane to a global network prepared to support you throughout the complete ownership experience, our lineup of solutions designed to move you — and your business — forward.
Whatever stage you are in we are here to help. When you are ready download the brochure or reach out directly to one of our trained experts.