SOLUTION AND EXPERIENCE 
Life is a collection of memories. The goal should be to collect as many Freedom. In childhood, we experience out first feeling of freedom from a bicycle.  learning to drive a car….  The third experience is earning your pilot's certificate to being a pilot. It's a transition you feel in your gut, and once you've made a 230-horsepower climb in a Cessna® Skylane® there's no going back.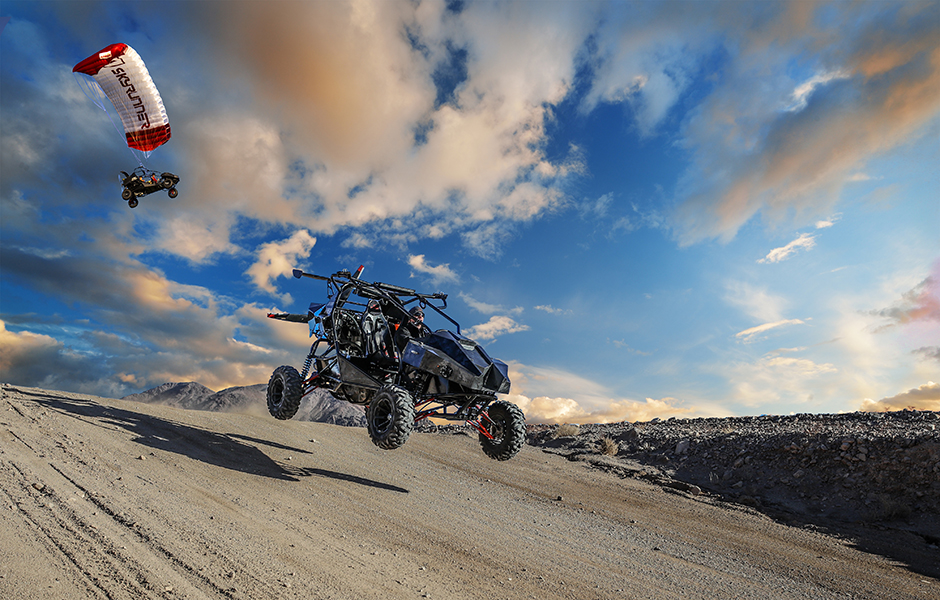 CONTACT A SALES REP
SkyRunner, LLC
2929 Baird Rd
Shreveport, LA 71118
USA
O. 318-219-5722
Sales@FlySkyRunner.com
LEARN TO FLY
INSURANCE
SERVICE & MAINTENANCE
BROCHURE
From manufacturing the world's most popular training airplane to a global network prepared to support you throughout the complete ownership experience, our lineup of solutions designed to move you — and your business — forward.
Whatever stage you are in we are here to help. When you are ready download the brochure or reach out directly to one of our trained experts.